Before I complete your registration, you MUST confirm your email. (And you'll get the freebies that you're looking for…)
It's easy:
Step 1: Check your email for a message from Doug Cunnington with the subject "Confirm Your Subscription."
Step 2: Click the Confirmation link in that email.
If you don't do this RIGHT NOW, you won't receive anything from me. Why? I do this to weed out fake emails.
Once you confirm your email, you're all set. You'll gain access to exactly what you requested, and you can get started.
Note: if you don't receive the e-mail in 5 minutes, check your spam folder. Sometimes spam robots make mistakes and put my e-mails in there.
Featured On

While you're here, check out my YouTube Channel and Podcast.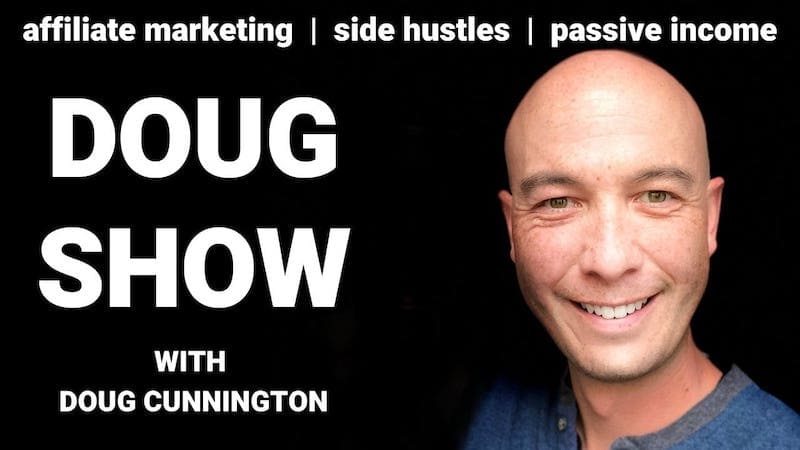 The Doug Show is where I'll talk to other marketers and experts, share success stories, talk about making the leap from corporate worker bee to entrepreneur.
Subscribe here: Apple Podcasts | Spotify
Or go straight to the Website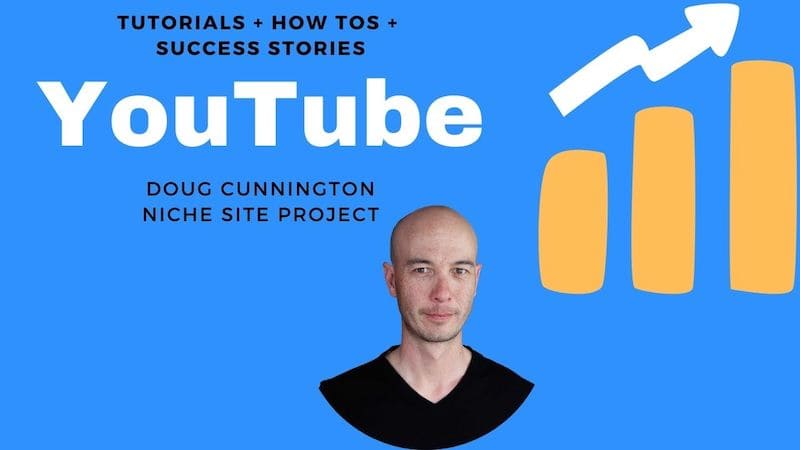 YouTube
Check out my YouTube Channel
Success Stories from readers like you.
Tutorials and How-Tos.
Real Life as an Entrepreneur after Corporate Life.